The combined years of experience of all the Semper Strong coaches in coaching and training both young athletes and adults are 40 years!

NYS certified coaches that have coached:
Varsity Wrestling
Varsity Volleyball
Varsity Lacrosse
Varsity Basketball
NYS Women's Empire Lacrosse Team,
Men's & Women's Travel Lacrosse Organizations
Suffolk Community College Men's Lacrosse and various additional sports at the middler school and junior varsity levels.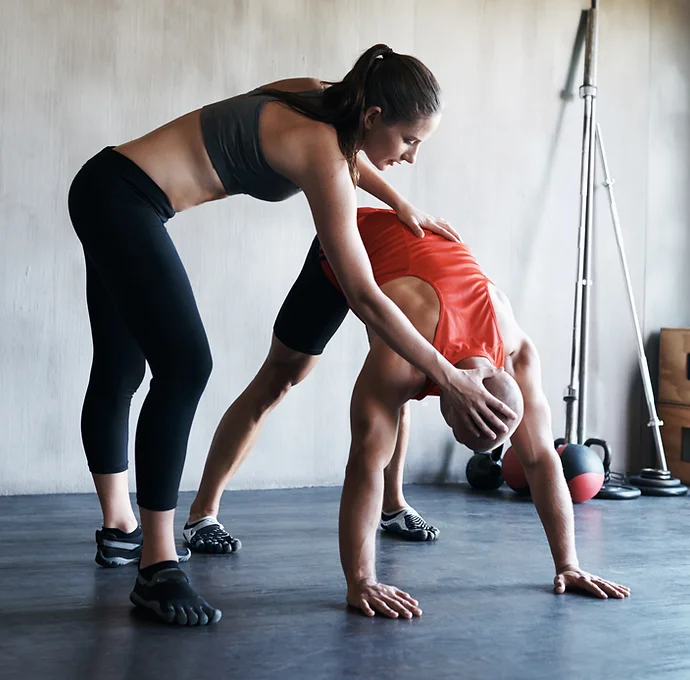 Katy Forman is the Assistant Principal at Center Moriches High School. She was previously an educator for the North Babylon School District for 17 years.  She is also a personal trainer and gym owner and in the field for twenty years. She has been an owner of Semper Strong since 2014 facilitating athletes of all levels. Sports specific training, adult training, high intensity interval training, triathlon and running specific training focusing on preventing injury and perfecting imbalances. As an athlete herself, she understands what it takes to get the desired results and the correlation between her training and her mental health. Her background includes athletics, martial arts, triathlons, multiple marathons, Elite Spartan racing, multiple fitness/bikini competitions, and Ironman races (2.4 mile swim, 112 mile bike, 26.2 mile run).  Katy has merged the worlds of training, coaching, and teaching through her programming in both the classroom and in her training facility. She is currently a consultant for the Mental Health Consortium in Nassau Boces speaking about embedding movement into school cultures and the necessity of physical literacy for all. Her philosophy is based on the studies of John Ratey and "Spark," being a NAMI (National Alliance of Mental Illness) advocate, and her experience as an educator and trainer. In her facility, she services athletes of all ages from children to adults. Her mission is to inspire her athletes and students academically, professionally, emotionally, personally, and athletically.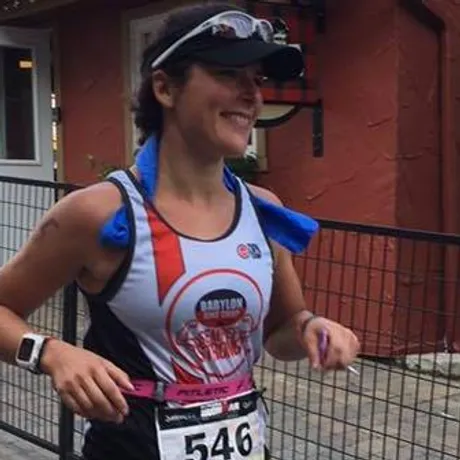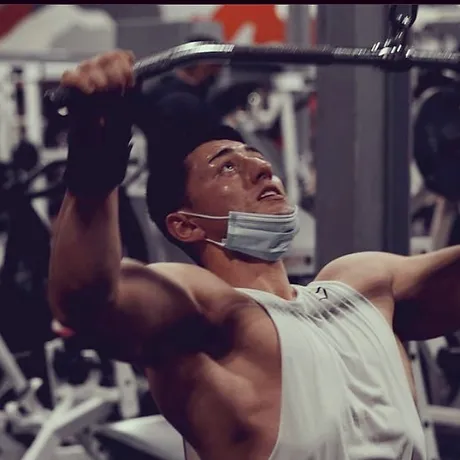 ISSA certified strength and conditioning coach and personal trainer, NPC bodybuilding competitor
Justen's interest in health and fitness was sparked by his love for sports. He was a multi-sport athlete growing up and continued his athletic and academic career throughout college at University of Cortland. He helps athletes push their limits and excel on the field and weight rooms. He works with everyday individuals looking for guidance in bettering their health. 
Lisa Randberg our favorite Semper Strong Physical Therapist…has been in the field for 26 years! She isn't only an amazing athlete at the gym herself constantly assisting others with their goals, but she selflessly gets all the athletes prepared for their best performance day-to-day and can be found taping and stretching a member at any time! Lisa is a mobility expert and teaches mobility classes for athletes of all ages!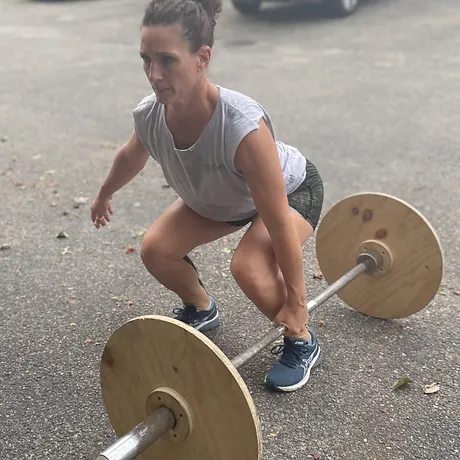 Jackie has been a trainer for the past five years and has taught various levels of sports performance and adult performance training. Jackie graduated from St. Josephs College where she played lacrosse at the collegiate level. Jackie's background includes being a bodybuilding competitor in several fitness shows, a runner, and a competitive CrossFit athlete. She is currently a middle school teacher for the William Floyd School District. Jackie is passionate about helping others see and reach their potential in all aspects of their lives. Her goal is to motivate, inspire, and provide the tools needed to help individuals achieve their goals and create healthier habits and routines that will become their lifestyle.
Joell is currently a senior at the Miller Place School District. He is committed to Towson University, Maryland for Division I Lacrosse as a LSM/defender. Joell is an All-County Athlete in both lacrosse and football. He had 98 carries for 1/101 yards and 15 tds in 6 total games his last football season. He was featured in Newsday and local newspapers throughout the season. He was a part of the Don Bosco Mens Lacrosse team as a sophmore where he started for a Nationally Ranked team winning the State Championship. Joell is a leader in the classroom, gym, and field. He is well-versed in mental health and leadership. Joell has been training with Semper Strong since he was in Elementary School and continues to lead the youth to become better everyday.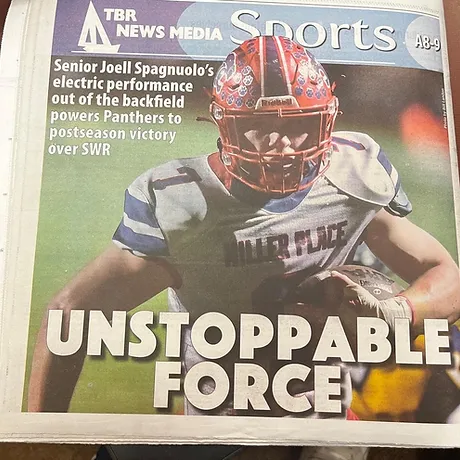 Arianna Palminteri is a former 18U Nitro and Connetquot Varsity softball player. As she recently graduated from Connetquot, she is not attending St. Joseph's College on Long Island. Arianna will be pursuing an education degree along with continuing her college softball career locally. Arianna has been a dedicated athlete at Semper Strong since she was in elementary school. She is a natural role model and leader and has been paving the way for all the young athletes in the facility.
We believe in teaching athletes to own their own program and progress enhancing their growth on all levels: athletically, academically, and mentally.