Elementary Sports Performance (7-10)
Building the foundational needs for elementary age kids. Focused on sports specific movements, power, speed & agility, and strength. The class is modified to the athletes in it and focused on their individual goals. It is important for kids to build physical literacy, self-confidence, and the foundation of strength preparing them for performing at their best.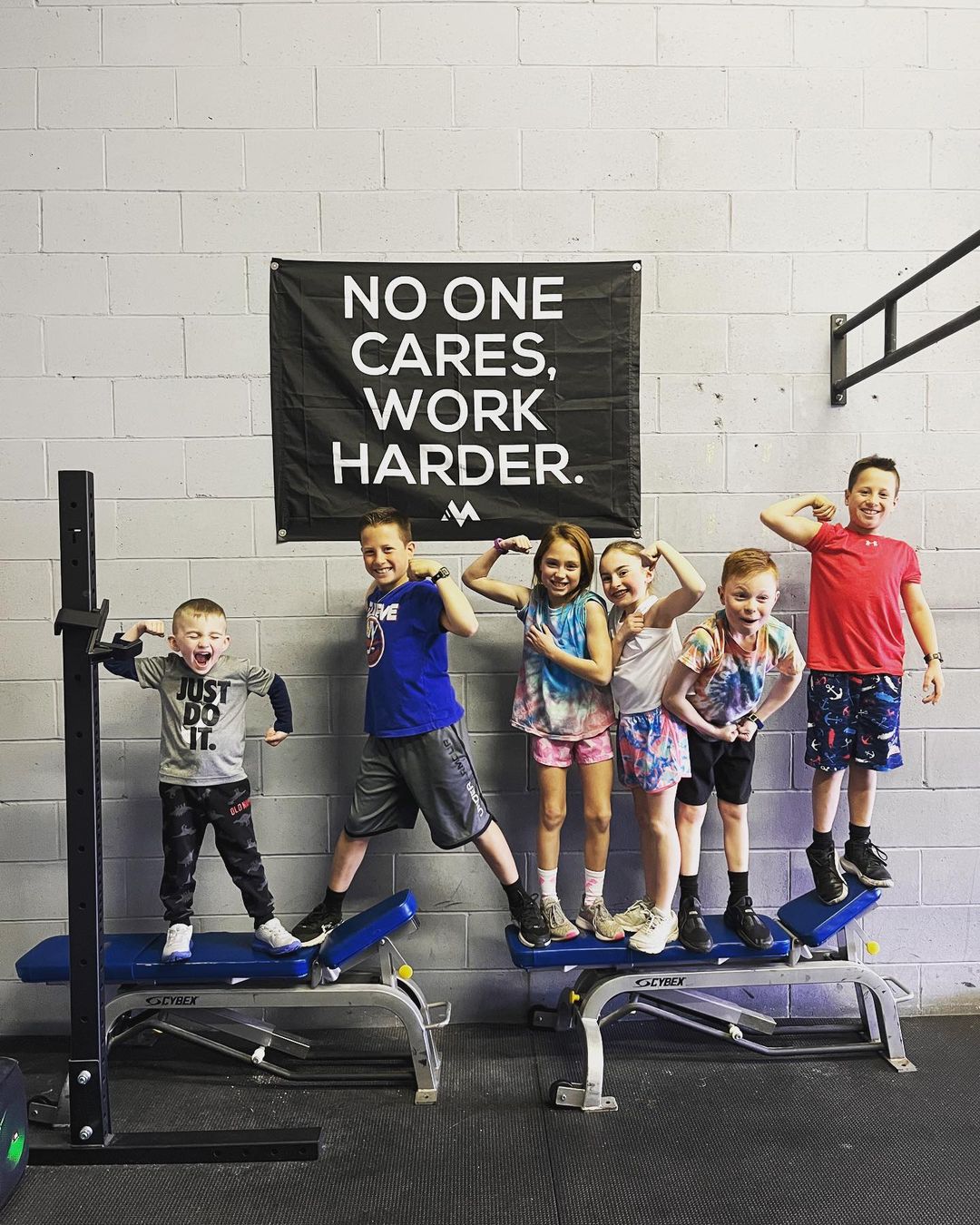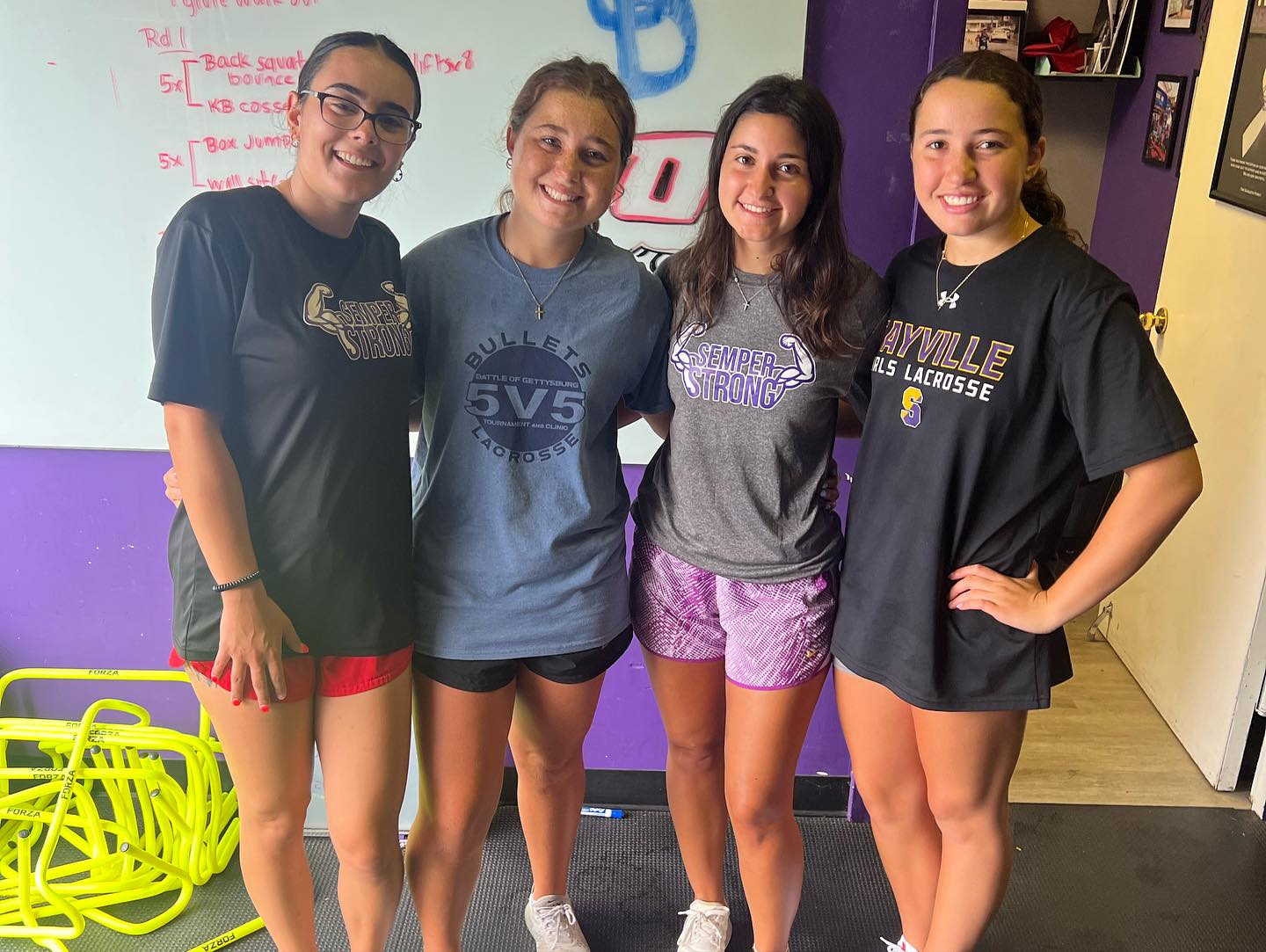 Middle School Sports Performance (10-13)
Our Middle School Sports Performance class is geared towards the sport that each individual athlete plays in the group. The athletes will be evaluated, and we will improve their weaknesses to develop a strong foundation. Speed, agility, footwork, strength, core, power, injury prevention, and the mental game are all focused on during this class
High School/College Sports Performance (14-18)
Our advanced sports performance classes are differentiated based on the individual goals within the class. All athletes are constantly evaluated and a part of the process in order for them to be a part of the journey. College athletes are programmed and held accountable through weekly-check-ins to ensure athletic achievement. Classes focus on increasing speed, power, strength, and footwork specific to their sport. Athletes improve their confidence as well as their athletic performance on the court/fields due to their consistent training at Semper Strong.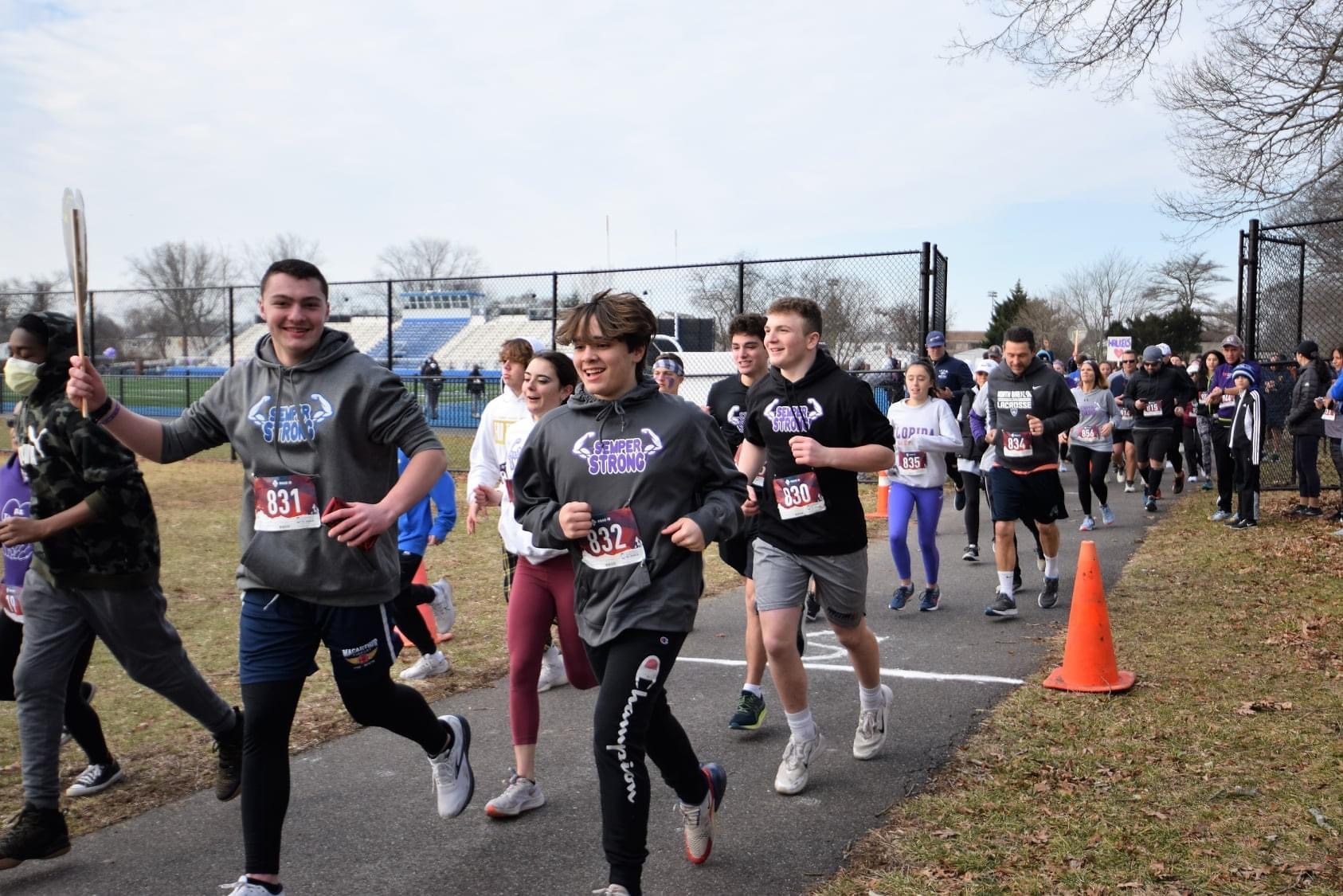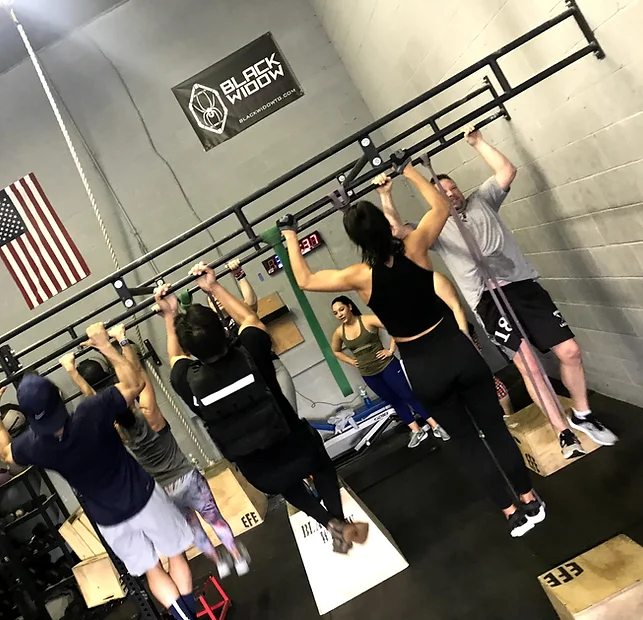 This is a true fitness hybrid incorporating all types of training. This class combines speed and agility, functional movements, TRX, and balancing your weaknesses. Own your own program by understanding the power of goals! Get inspired, stay accountable and before you know it you will be demonstrating the amazing physical and mental commitment far above the norm!
Ariana Palminteri

10

Years with Semper Strong

AMAZING!!! Truly inspiring and couldn't ask for better role models that have come from the gym. From elementary kids, high school kids, college students, and adults we have all created such a wonderful family!!

John Randberg

Since

February 2019 with Semper Strong

Since day 1 was treated like someone who mattered ! Semper , it's trainers , clients , and owner (Katy) treated me with respect and dignity. They go out of their way to make you feel comfortable and good about yourself no matter your abilities or your age.

I've been to plenty of gyms before but no gym I ever went to gave you the attention or respect the way Semper does! Truly a unique gym for people of all ages ! Semper has changed my wife Lisa and my life permanently and both of us have never felt so great ! Thank you Katy Forman and Semper!

Julianne Ventimiglia

4

Years with Semper Strong

My experience at Semper Strong has been truly life changing. As soon as I joined, I immediately felt a sense of friendship and love. I have also been made more aware of the importance of mental health and then benefits of working out on mental health. I have been able to lift and exercise like I never thought I would be able to.

I have grown both physically stronger as well as had tremendous growth as a person. I would never trade the past few years at Semper Strong for anything.

I Am Kaybee

10

Years with Semper Strong

Always a great workout. encouraging. just the right challenge always reaching for a little more!

Kari-Ann Kelly

2

Years with Semper Strong

Amazing! Love every class and all the instructors. I have made great improvements with my overall health and wellness. I even love running now!

Lori

13+

years with Semper Strong

Over the last 13 years, I have grown physically and mentally stronger. Katy has encouraged me to stay focused even during injuries. I love the jolt the workouts give me at 5 a.m. It allows me to get focused to begin a long day of work. I love the inspiration that the gym offers!

Julia Charvat

5

years with Semper Strong

My experience at Semper has been awesome. I've been taught perseverance and how to truly train like an athlete. I believe that if I never attended Semper I would not be the person and athlete I am today.

Sophia Montalto

3

years with Semper Strong

My experience has been great. I started here as a different person. I used semper as a way to cope with things in my personal life and by working on myself I have devolved the best habits and met the best people. Semper is like a family we all love and care for each other. We all cheer each other on and it's just great part of my life that has helped me grow so much.

Jules Montalto

3

years with Semper Strong

My experience at semper has been amazing. I made a lot of friends that i love so much and when i first came to semper i just had gotten hurt. i tore my acl when i was in 7th grade. so working out everyday and seeing those type of people help the process so much.

I have been there every since and this gym has helped my fitness journey. the trainers test and push you to reach your potential. i wouldn't be the same without semper and my fitness journey here.
We believe in teaching athletes to own their own program and progress enhancing their growth on all levels: athletically, academically, and mentally.